Get Involved
The Solution
CDC Grants
The Overdose Data to Action (OD2A) grant is a 3-year grant from the CDC that focuses on the complex opioid overdose epidemic and highlights the need for comprehensive prevention methods. Surveillance activities are put in place to gather data on suspected overdoses and in return helps monitor trends and assists in creating direct prevention activities. The prevention component will strengthen prescription drug monitoring programs, improve state-local integration, establish linkages to care and improve provider and health system support. 
This program builds upon the previous CDC program, Data-Driven Prevention Initiative.
Through this funding, we have been able to allocate over $600,000 to local area overdose prevention efforts though $5,000-$10,000 mini grants. Check out the Success Stories from our Mini Grant Program.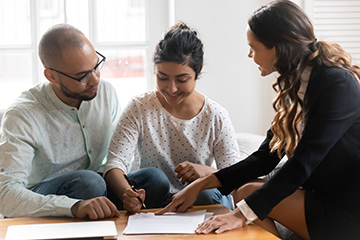 SUDS Task Force
The Opioid Abuse Strategic Task Force was formed in the summer of 2016.  Through collaboration with many state and external partners, it became clear that a statewide plan to address all substance use disorders should be developed.  The

 

Addressing Substance Use Disorders in Montana Strategic Plan

 

was developed and put out in 2017, and the task force was renamed the Montana Substance Use Strategic Task Force. The plan is intended to be a living document to include additional metrics and strategies over time as new data, evidence and trends emerge.  The Task Force continues to meet quarterly, and a review of the strategic plan is scheduled for early 2020.  Anyone is welcome to join the meetings, which occur at the Delta Marriott in Helena, Montana from 10am to 3pm on the scheduled dates.
2021 Meeting Dates: January 27th, April 21st and July 21st.
Overdose Response Strategy (ORS)