October is Breast Cancer Awareness Month
Each year 900 Montana women will be diagnosed with breast cancer. Cancer screening, like a mammogram, can help find breast cancer early when it is easier to treat.
Breast cancer screening means checking a woman's breasts for cancer before signs or symptoms of the disease occur. All women age 50-74 should get a mammogram every other year.
Some women may choose to start screening at age 40 if they have a personal risk or family history of breast cancer. Free mammograms are available to Montana women. Call 1-888-803-9343 to get connected to screening services in your community.
'Prepare to Protect' Before Disaster Strikes
Falls Prevention Week
Healthy Living in Montana
Healthy living can be achieved by everyone, including the 1 in 3 adults and 1 in 8 high schoolers that have obesity in Montana.
Healthy Lifestyle strategies are shown to help individuals decrease obesity and maintain a healthy weight.
The new Joy in Healthy Living: Active Lives and Healthy Eating for All Montanans Story Map provides resources for finding fresh affordable food, exercise that's right for you, and community-wide and Tribal/Urban health programs.
Montana is Bear Country. Preventing Conflict is Easier than Dealing with a Bear
There are many things you can do to keep yourself and your loved ones safe during outdoor activities and around your home.
Be prepared to handle bear encounters. Keep a clean camp and backyard. When travelling in bear country, carry bear spray, be aware of your surroundings, stay in groups, and make noise to let bears know you're there.
Bears can be anywhere. Learn more on being 'Bear Aware' at Bears in Montana | Montana FWP (mt.gov).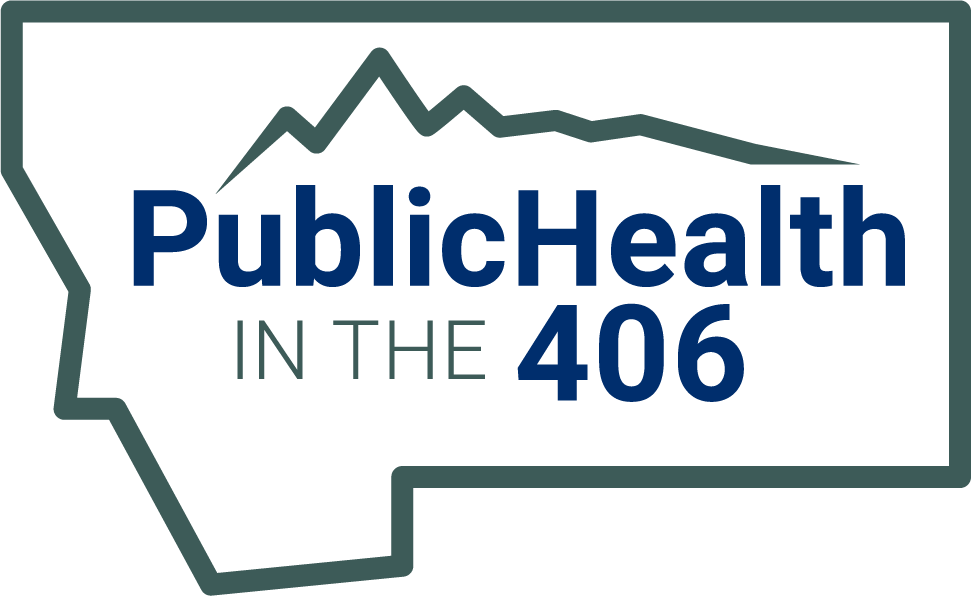 ---
Sign up for Health in the 406 News
To sign up for updates or to access your subscriber preferences, please enter your contact information below.
Health in the 406 and health information at external links should not be taken as medical advice or as a substitute for health care services.  Links are provided for informational purposes only, and do not constitute an endorsement or an approval of the opinions or information of the external site. Please bear in mind that information available at external links may change following publication of Health in the 406.  DPHHS bears no responsibility for the accuracy, legality or content of the external site.