Mission
Our mission is to improve the quality of life for all Montanans through education, innovation, and technology, by enhancing communications options.
If you or someone you love has difficulty using a standard telephone, connect with the Montana Telecommunications Access Program (MTAP) and Montana Relay. A service of the Montana Department of Public Health and Human Services, we're here to make communicating by telephone simple, dependable, and convenient for you and your family.
Interested in learning how to be a more relay-friendly organization?  
The next statewide Relay Friendly Business webinar will be held on Wednesday, October 25, 2023, from 10 AM – 11 AM. Reserve your spot now for the October 25, 2023 Relay Friendly Business webinar! A training link and details will be sent to you via email once you have reserved your spot.
The training will cover:
the different types of relay services and who uses them
how to recognize, make, and receive a relay call 
tips on how to attract and keep your relay-using customers
Montana's Relay Friendly Businesses will receive a decal to place in their storefront window, a listing on our website as a "Relay Friendly Business", and a certificate of completion.
It's Easy! It's Free! It's Good for Business!
Make the Call with Montana Relay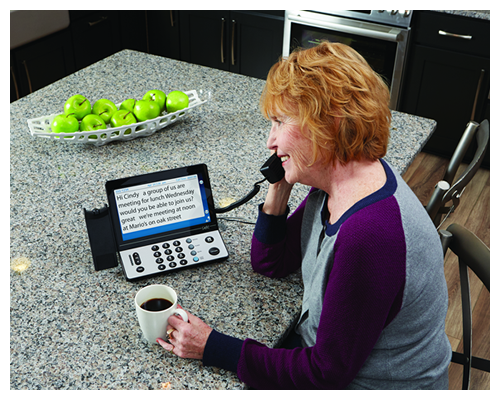 Montana Relay offers a wide variety of calling options that make it easy for you to place and receive calls 24/7. Best of all—it's FREE* to use!
*You are responsible for paying your monthly telephone bill to your chosen service provider. Long distance rates may apply according to your telephone service.
Apply for Assistive Equipment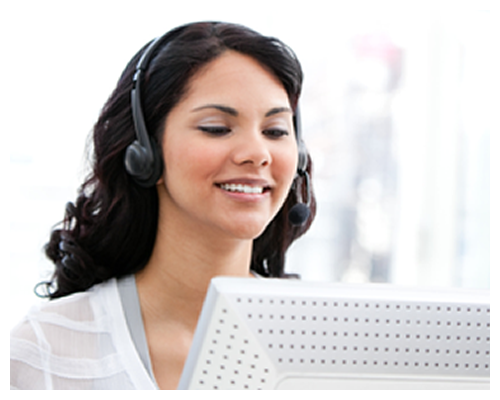 You could qualify to receive assistive telecommunications equipment—such as amplified phones, hands-free phones, captioning phones, and more—on loan through MTAP's equipment program. Our equipment specialists can help you find the right equipment for you and show you how to use it—all at no cost to you if you qualify. Learn more and apply for equipment.
Get Involved with Community Outreach
In our mission to provide equal access to the phone system for all Montanans, MTAP and Montana Relay work to educate our communities statewide about Relay calling solutions and assistive equipment through presentations, events, business partnerships, and more. See how we can help your organization or community group.
NEW! COVID-19 Healthcare Card
If you are deaf, hard of hearing, or have difficulty speaking, we urge you to download and print our FREE COVID-19 Healthcare Card , which has been designed to enable you to more easily communicate with medical professionals during this time. Special thanks to the Massachusetts Commission for the Deaf and Hard of Hearing and the Wisconsin Council on Physical Disabilities for creating and allowing us to adapt this life-saving tool.
---
FEDERAL LAW PROHIBITS ANYONE BUT REGISTERED USERS WITH HEARING LOSS FROM USING INTERNET PROTOCOL (IP) CAPTIONED TELEPHONES WITH THE CAPTIONS TURNED ON. IP Captioned Telephone Service may use a live operator. The operator generates captions of what the other party to the call says. These captions are then sent to your phone. There is a cost for each minute of captions generated, paid from a federally administered fund.