Montana Angel Initiative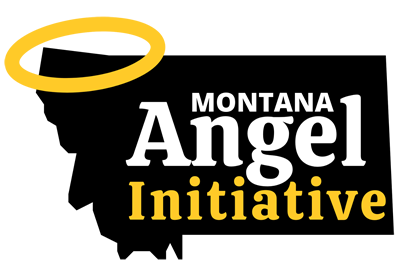 The goal of the Montana Angel Initiative is to improve the access and entry point into substance abuse treatment, and ultimately get more people into treatment.
The initiative allows someone who is struggling with addiction to come into any participating law enforcement office and receive assistance in locating and being connected with treatment, without consequences or questions (subject to certain limitations). With support from Governor Greg Gianforte, the initiative is a collaboration with DPHHS, treatment providers and participating law enforcement offices.
If you or someone you know needs help, contact information can be found by selecting a participating county on the map below.
Currently, the only active participating counties are Cascade, Lewis and Clark, and Yellowstone. Several other counties are awaiting training, which will occur over the coming year.
Map of participating law enforcement.
* Green shaded county means the county has received training and is 'active', while blue indicates they have agreed to participate and will be active once they receive training
What are limitations to participation?
Potential participants are screened for the following disqualifiers:
An outstanding arrest warrant or a non-extraditable arrest warrant in another jurisdiction,
Participant is a registered sex offender in any state,
There is a reasonable belief that the coordinator or others could be harmed by the participant,
An unaccompanied minor,
Must be voluntary (not court ordered, or for people encountered during investigation or response).
  What is the process for the participant?
Participant lets officer or other staff know they need help.
Participant is screened for disqualifiers.
Get photo ID and Insurance if available.
Turn in any drugs or paraphernalia (won't be charged or investigated).
Officer calls Angel Line with participant to coordinate treatment.
For more information, contact: angelinitiative@mt.gov